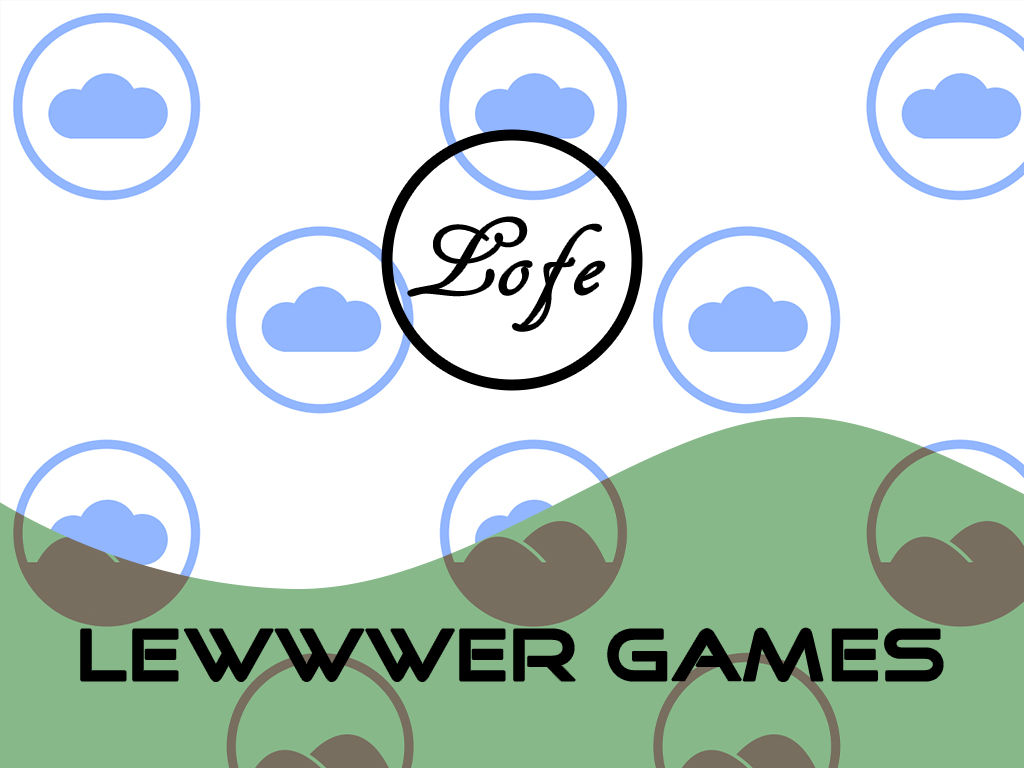 ---
You woke up at an island where no life can be found. Everything stays still, except the begin of your journey. It's a dream, no characters, just you and your mind, you are the content of this story, of this journey, of your journey. As you continue, you can't trust the rules you built, it's not real, it's a game.
---
Lofe, the sweets for your eyes, coming soon to Windows, Mac and Linux, but it's under development. Check out the demo, the pictures and get the current version of the game at:
---
Lewwwer Games is an independent developer title, based in Hungary, consist of one person: Levente Bodnar. The title is quietly new, it was founded in 2013. Lewwwer Games published two minimalist games to the platform android.
---